Monotype and Inshore
A range for competitors and transportable boats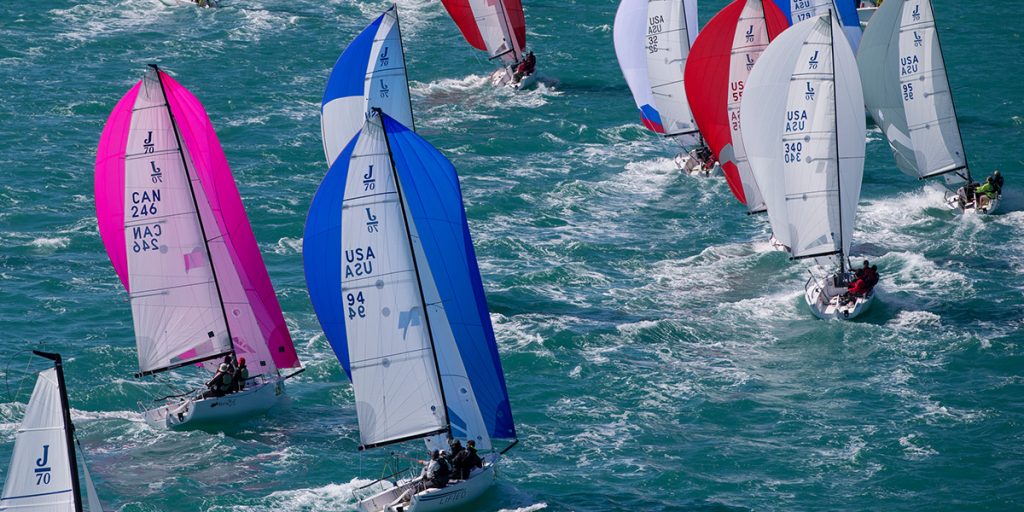 Market leader
Our one-design and inshore range is designed for transportable sailing boats. AG+ SPARS has a long experience and total mastery of this type of mast. For many years, we have been the market leader thanks to the combination of performance and aesthetics of our boats.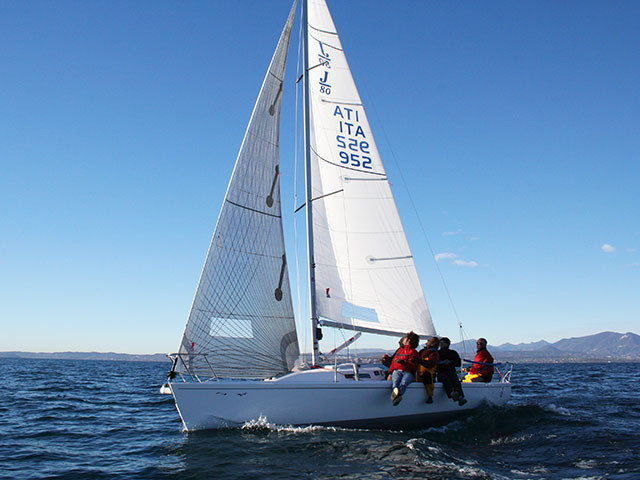 Zoom in on the mast shrinkage
In addition to giving the boat a sleeker look, the shrinkage makes it possible to slim the top of the profile. This reduces the weight of the rig in terms of height and makes the masthead, and therefore the top of the mainsail, more responsive. By lowering the centre of gravity of the mast, the rolling and pitching sensations are reduced.
AG+ SPARS has been making a difference in the transportable sailboat mast market for several years.