M540 – M450
Versatile, innovative and disruptive aluminium profiles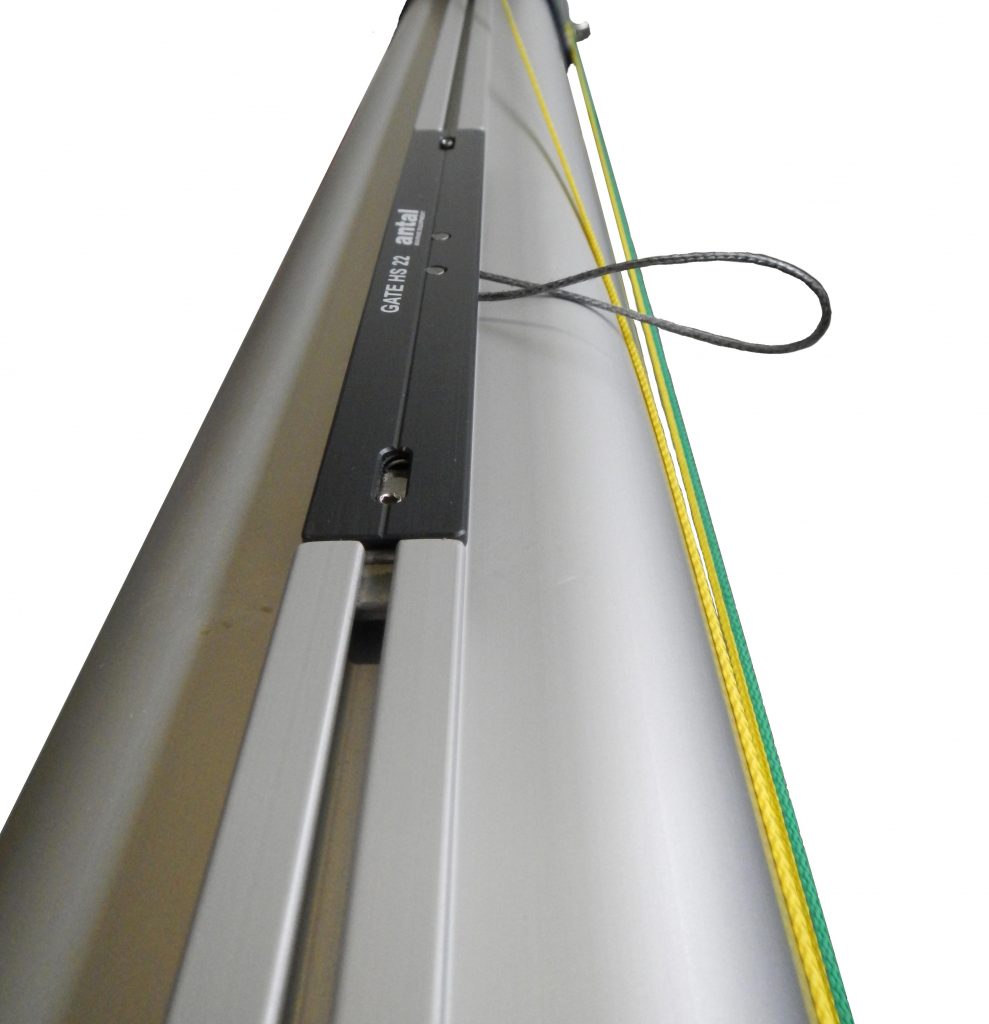 Innovation, performance and durability
These profiles are designed and extruded with an external track offering several choices for mainsail adjustment. This system works equally well with a luff extrusion, slides or travellers and is very easy to use as there are no structural issues, you can still hoist or lower the mainsail despite the hanger.

Regarding performance, the profiles are stiffer thanks to the track, the inertia is calculated including the system. They are also lighter than profiles using attached tracks fixed by screws.

In addition, the integrated track requires less maintenance and will increase the life of the mast. A durable solution for owners with an evolving project for their boat.
The best weight/inertia ratio on the market for 30 to 40 feet sailboats.
This range is the only alternative to carbon for competition boats with a versatile programme!