Miles and victories for experience – Over the past 20 years, hundreds of AG+ Spars have sailed transatlantic, won races and strengthened our experience in designing your future mast.
Innovation for performance and simplicity 
Offshore racing and keelboats
Profiles for yachts with versatile programmes
Speed, feeling and reliability are the key words in their design
From sailing schools to world champions 
A complete range for all types of boats and programs
Spinnaker poles and bowsprits
Aluminium or carbon, equipment for all uses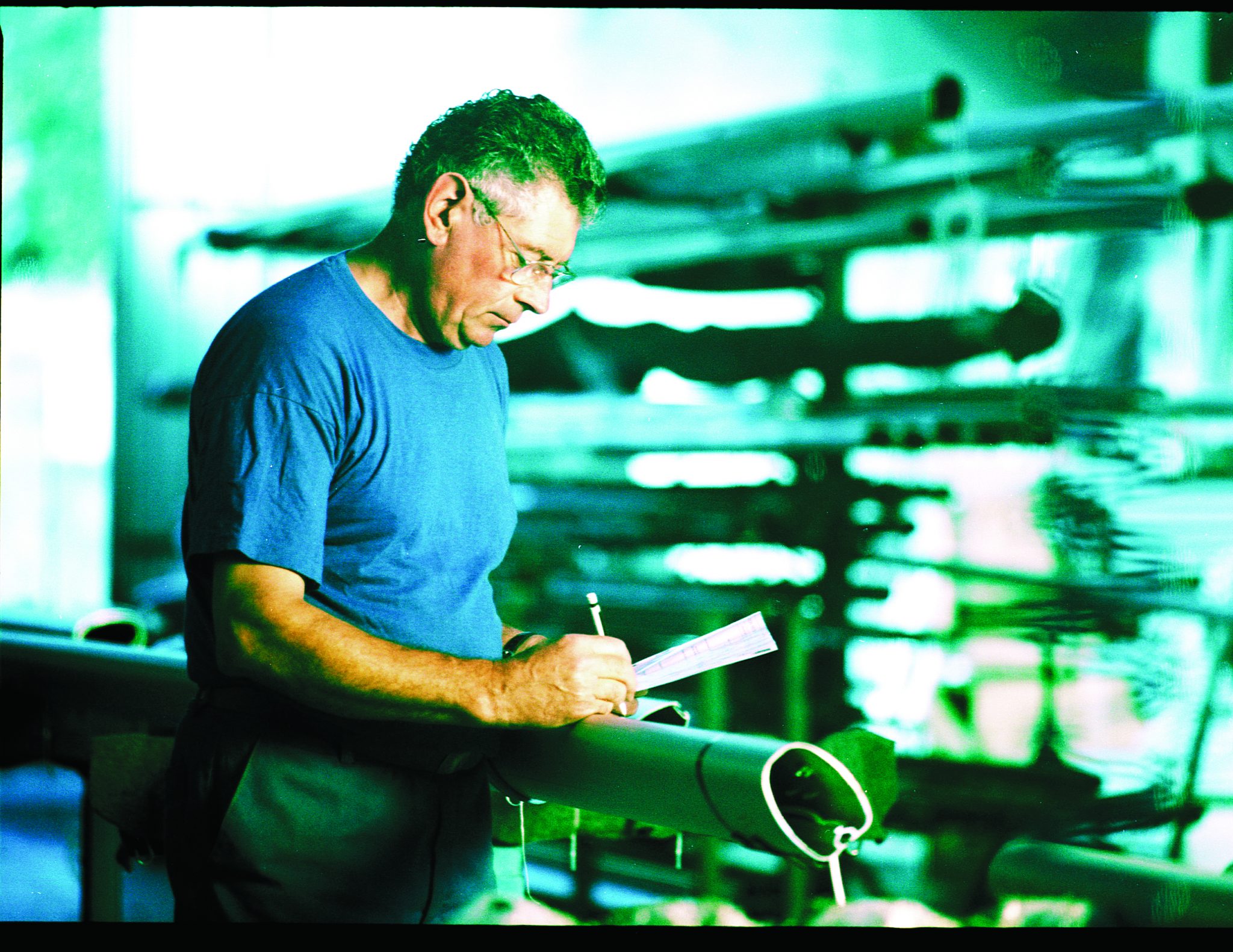 In almost 20 years, our team has passionately developed and produced thousands of spars for sailing boats of all types. 
Satisfying our customers is our priority, which is why we strive to maintain a special relationship with each of them.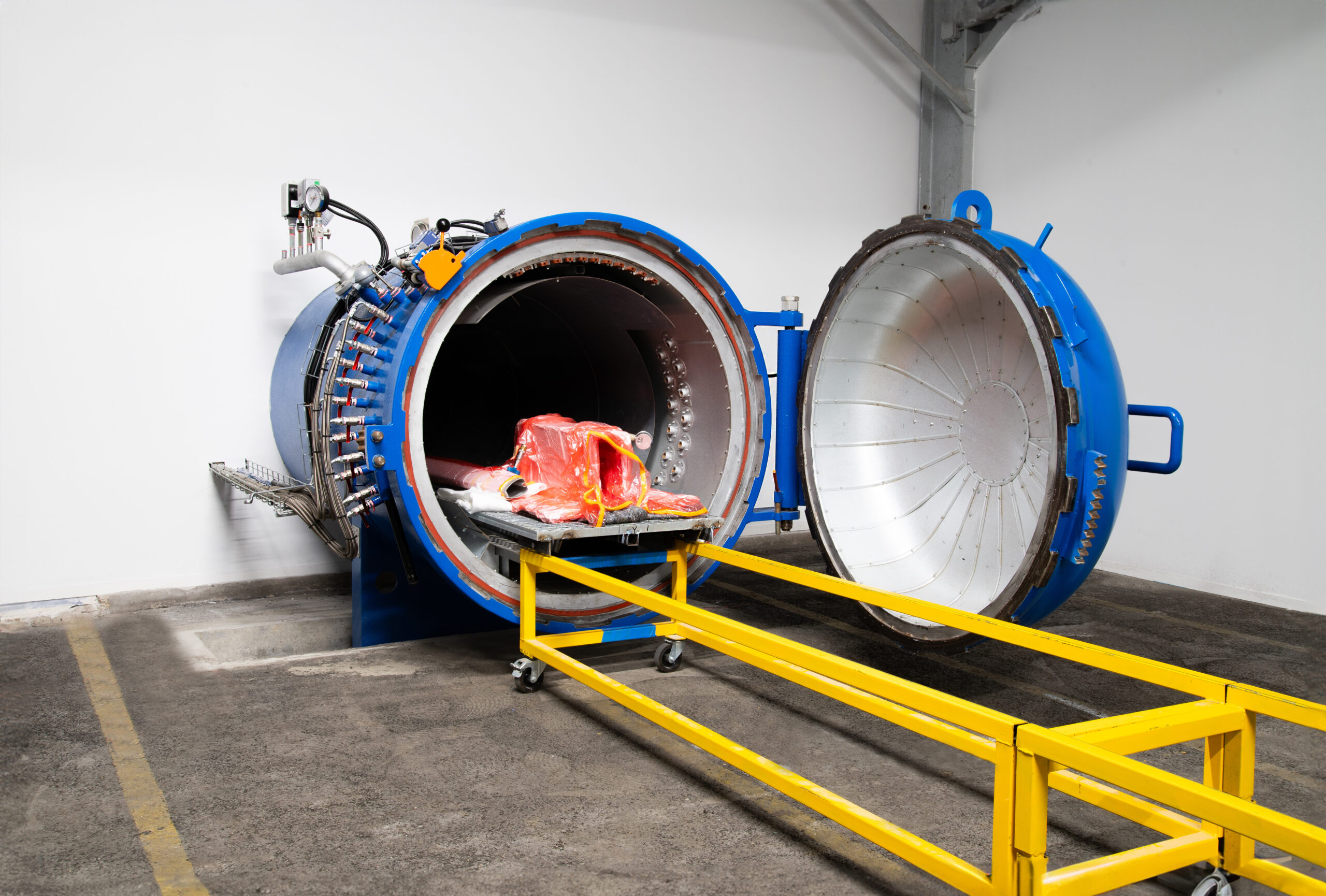 AG PLUS SPARS IS OPENING A NEW 2,000M2 CARBON MAST FACTORY The company AG+ Spars designs, assembles, and markets sailboat masts. Autoclave – Photo credit : Nadège Rousseau As evidence, […]
Lire la suite
The head in the match between the maxis and others TP 52s, the J/99 « Disko Trooper – Contender Sailcloth » victory in the double category probably escaped you ! It's a […]
Lire la suite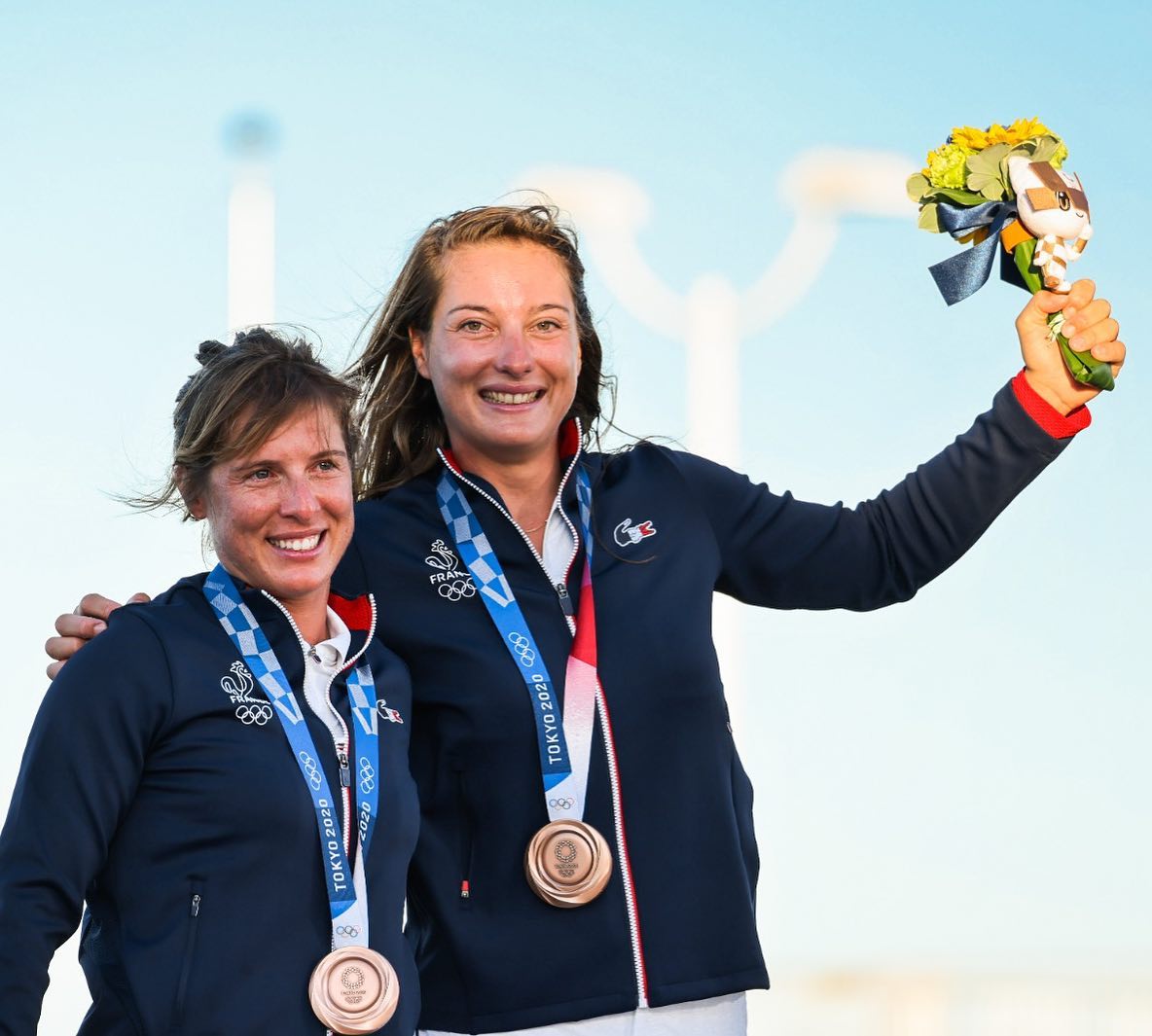 A bronze medal in Tokyo Congratulations to Camille Lecointre and Aloïse Retornaz who have been solidly in the top places for the last few years and rewarded with this beautiful […]
Lire la suite